Tree Of Life Healthcare, Inc., and The Urban League of Greater Columbus, Inc., Medical STEM Camp and Employment Empowerment Program is a program designed to improve the lives of low income and underserved youths; to provide guidance, help prevent crime and break the cycle to poverty, unemployment and underemployment among low income families, minorities and at-risk youths in our community.
Tree Of Life Healthcare, in a collaborative effort, works in concert with the Urban League, to provide a STEM Medical Technology Program.
The STEM Medical Program is offered to juniors and seniors in high school and freshmen and sophomores in college. The program is designed to introduce our students, who are interested in going into the medical field, access and exposure to the field of medical technology.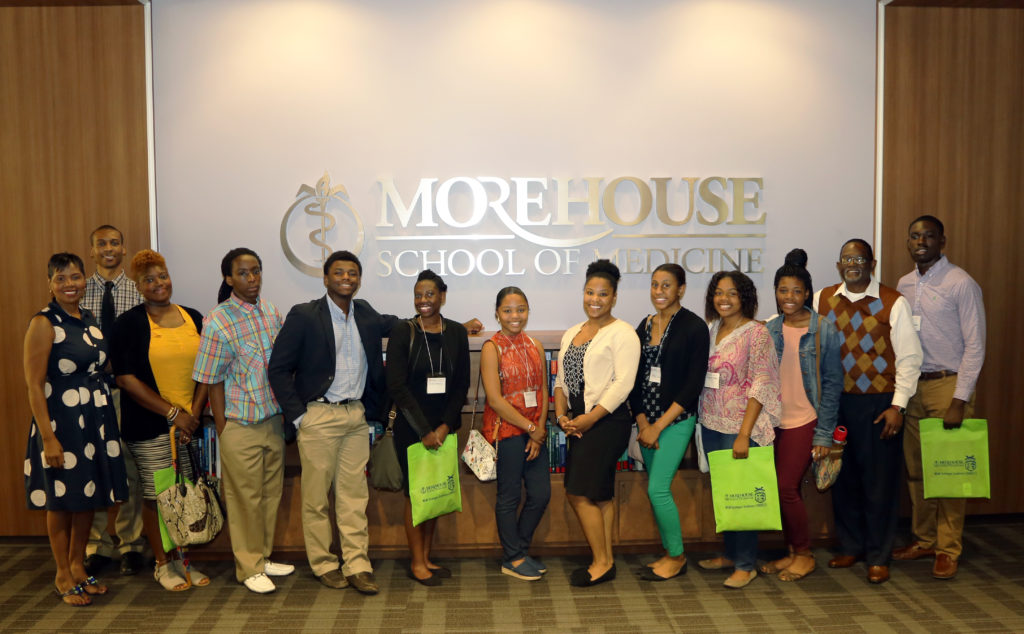 The goal is to allow them to see and understand the many career opportunities available to them, both on the medical side of healthcare and the support side.