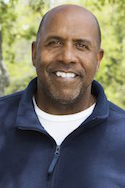 Prostate Cancer Prevention
Your life matters... Get screened!
All men between the ages of 40 to 70 years old should be screened for prostate cancer annually, African-American men in particular.
If there is a family history of prostate cancer, it is recommended that screening begin at age 35.
Read more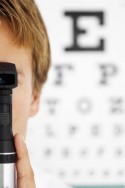 Offering Eye Care
We can help keep your eyesight strong and healthy.
In need of an eye exam? Is the prescription for your eyeglasses or contacts outdated? Tree of Life can help you. We can diagnose eye problems, prescribe new glasses or contacts and assist you in keeping your eyes in shape - all at no cost to you.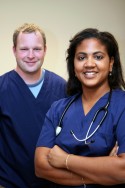 Names You Trust
Staff and equipment from Columbus's best medical facilities
Through our unique relationships with Troy University and Mercer University, Tree of Life Healthcare offers medical expertise and cutting-edge technology typically found only at high-cost healthcare providers.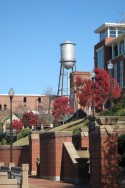 Community Supported
We're neighbors helping neighbors.
Tree of Life Healthcare is more than just a health clinic - we are a ministry made up of loving neighbors who genuinely care. Whether you're a supporter or patient, it is our desire that Tree of Life be a blessing to you and the Columbus community, West Georgia and East Alabama.