Tree of Life Healthcare is again partnering with local organizations to bring a free health fair to the Columbus area.
Join us for "Screening Saves Lives" on March 30 from 10 a.m. to 2 p.m. at the Columbus Civic Center during National Public Health Week.
There will be free sickle cell, prostate cancer screenings, vision, dental, breast exams and more.
Whether you have insurance or no insurance, it doesn't really matter. We want you to know your numbers, and that's the most important thing.

Dr. Lowell Cliatt , CEO, Tree Of Life Healthcare Clinic
Watch our video interview with WRBL below.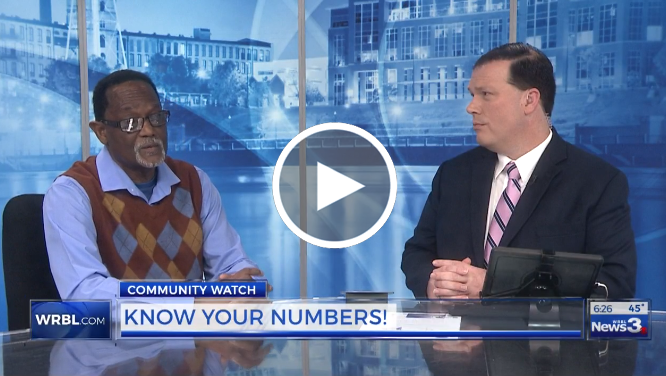 Please join us and tell a friend!
To share the flyer, right click the image below and save it. Please feel free to post on social media. This event is open to the entire community.